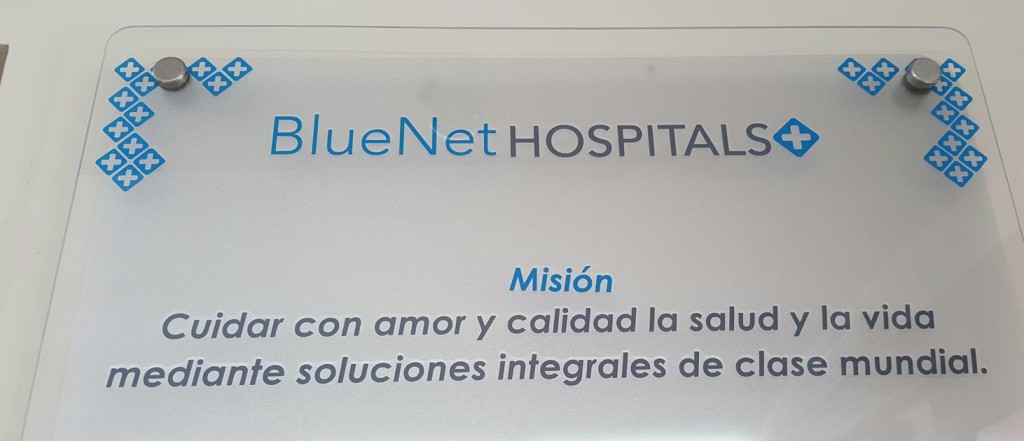 On May 1st 2016, Amigos De Los Niños had our annual corrective eye surgery clinic hosted at Blue Net Hospital here in Cabo San Lucas. The father and son team of medical specialist Dr. Fausto Lechuga Jr. and Dr. Fausto Lechuga Sr. of La Paz, performed surgeries for 4 deserving children with strabismus, a condition that makes learning, socializing and sometimes just walking difficult.
What is the acceptance process?
The acceptance process of this procedure includes visits to our office in Cabo San Lucas to fill out paperwork, then visits with Dr. Lechuga to receive and review case to ensure the child is a fit for the surgery. The children are then sent to a pediatrician for a check up and then it is time for the procedure.
Simply put this is a surgery that lengthens or shortens a muscle in the eye. The procedure quite quick, non-evasive and the children are released within 3-4 hours. They return the following day for a check up and then again the following week. We then host a celebratory gathering for the patience and their families.
We are so grateful to Blue Net Hospital and Dr. Lechuga's tam for making this possible, it is a team effort to give these children a better quality of life and seeing the world through clear eyes makes their future that much brighter.